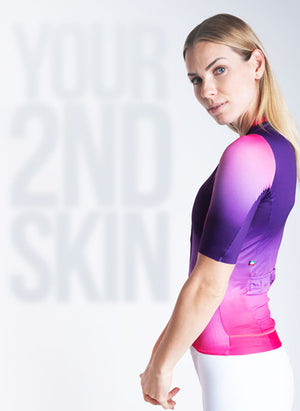 Discover the essence of the purest Made in Italy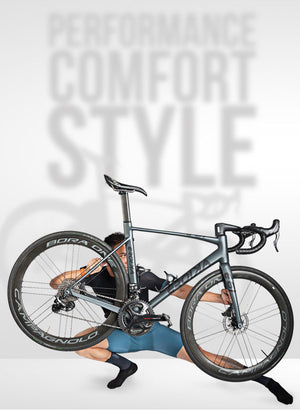 100% Pro-Fabrics, No Chemicals, Quick-drying, Hypoallergenic, Bacteria-free.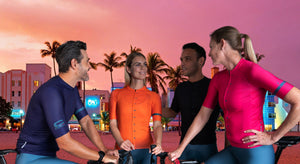 Get ready for the Upcoming Season
Designed for professionals
Our product is designed to satisfy the needs of the highest performing level. Incomparable lightness and quick-drying capacity combine to make the perfect product for technical use while maintaining comfort and style.
The PUREST MADE IN ITALY
All Ciao products are made in Italy with pro-fabrics and water-based dyes, with no added chemicals.
MADE IN ITALY
Become part of the CIAO world
Quality tested by professionals, garments made by Italian artisans. Unmistakable style.
DISCOVER ITALY WITH US
Travel with Ciao to discover the best locations in Italy while enjoying riding while taste the local wine and cuisine.
CUSTOM BY VENETO
ITALIAN QUALITY, YOUR STYLE
Veneto is our partner for custom. Choose our made in Italy and create your design with Veneto
EROIKA CUSTOM BIKES
A range of exclusive high performance dream machines, built with passion and attention to detail, with one goal: PERFECTION